Welcome to the Badlands Off Road Park.
Your Year Round Outdoor Playground!

Voted the #1 Family Park in the Midwest.
Open 361 Days A year! With over 800 acres of trails, dunes, and crawling for all skill levels and the proud home of the Ultimate Motorsports Championship and TREC race series.
Events do not close park unless stated. Please always check our Events Calendar for details of events.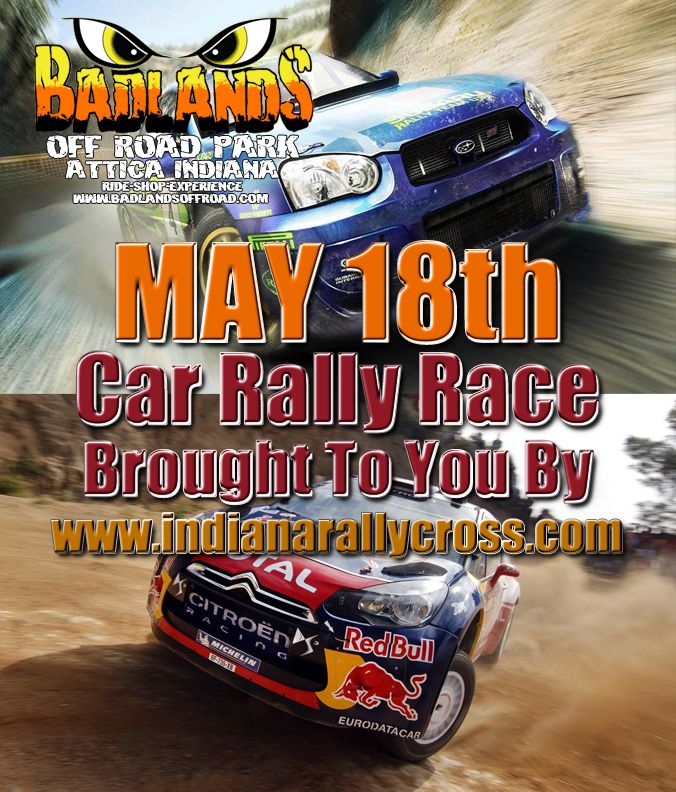 UMC COMING JUNE 29th
© Copyright 2010 - 2012 Terra Adventures
All content included on this site, such as text, graphics, logos, button icons, images, and software
is the exclusive property of Terra Adventures and is protected by United States and International Copyright laws. All rights reserved. Badlandsoffroad.com and Badlands Off Road Park is a Trademark of Terra Adventures.